mngm – In a Nutshell
In times of instability Gold has always proven to be a safe haven. Investments like real estate and the stock market can either be too costly or too volatile. mngm is your trusted and secure online gold platform, where through the simple click of a button, you get the chance to secure your wealth and your future in gold.
REGISTER NOW
Why Invest in Gold?
Over the years, gold has proven to be a reliable and profitable investment. Fiat, or paper currencies, tend to lose value over time. If this continues to be the case, gold could potentially continue in an uptrend as investors look to it for its perceived safety and its potential as a hedge against declining currency values. Gold has long been considered a reliable store of wealth and value, and that reputation is not likely to change any time soon.
Buy Gold
Historical Gold Price Per Ounce in USD
Select an area by dragging across the lower chart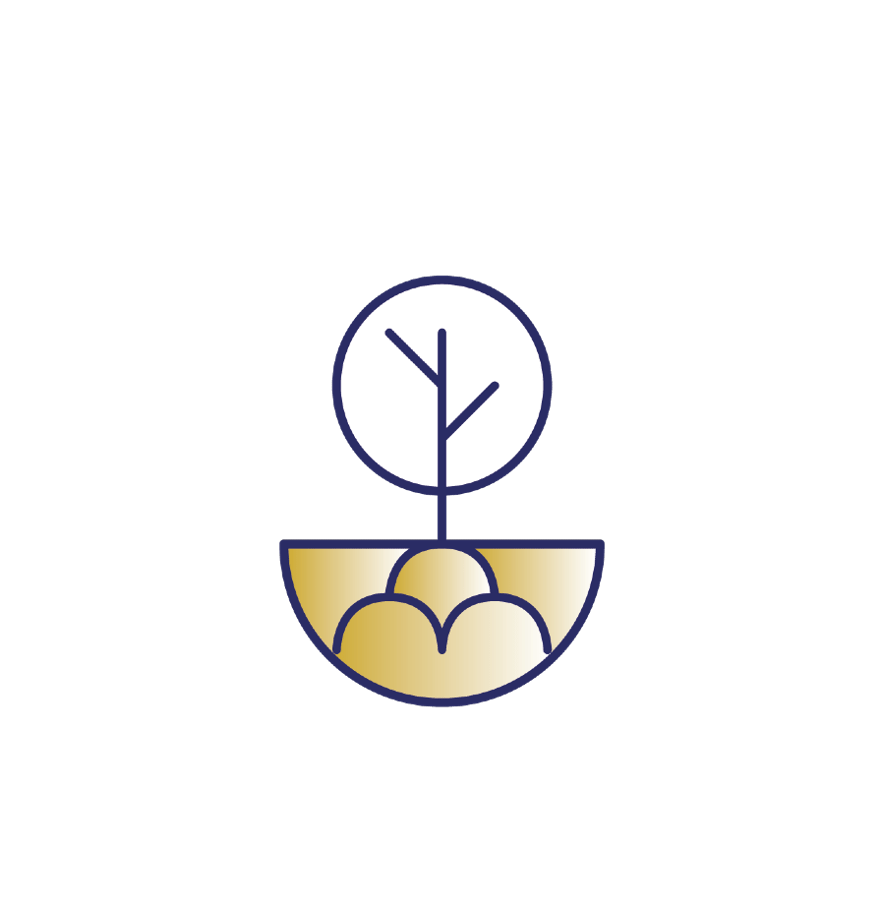 Rooted in Culture
Used to store value over centuries of human civilization
Universally Understood
Common across cultures as jewelry and as an asset that holds value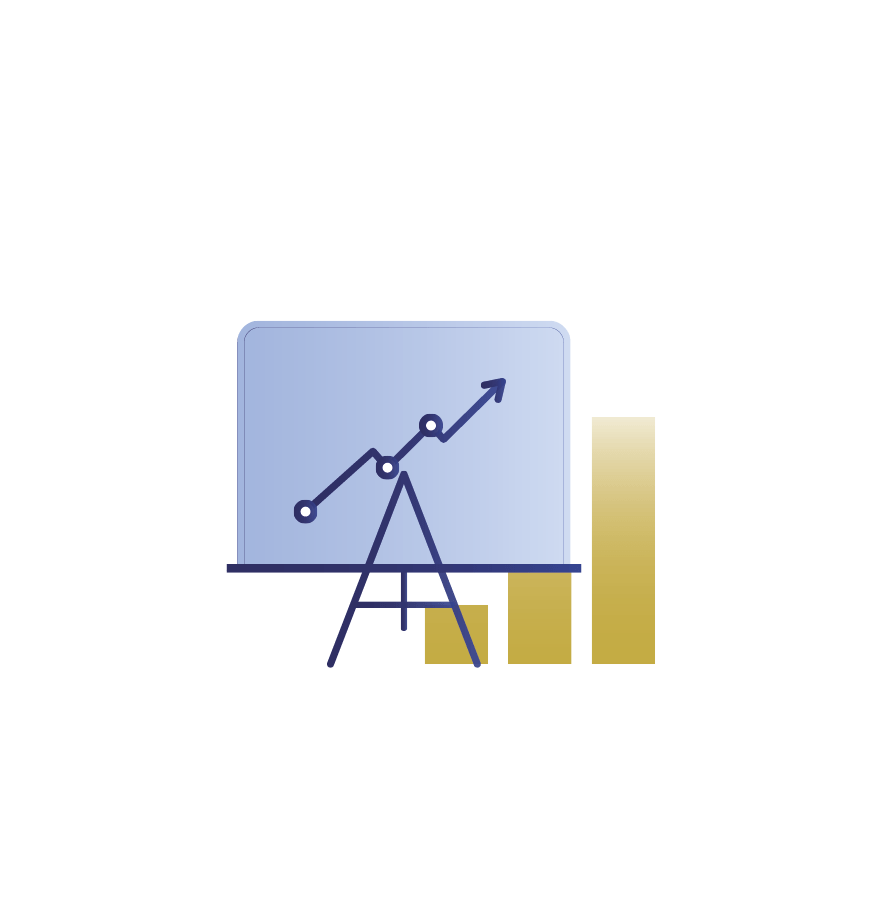 Intrinsically Valuable
Acts as an inflation hedge and preserves the real value of money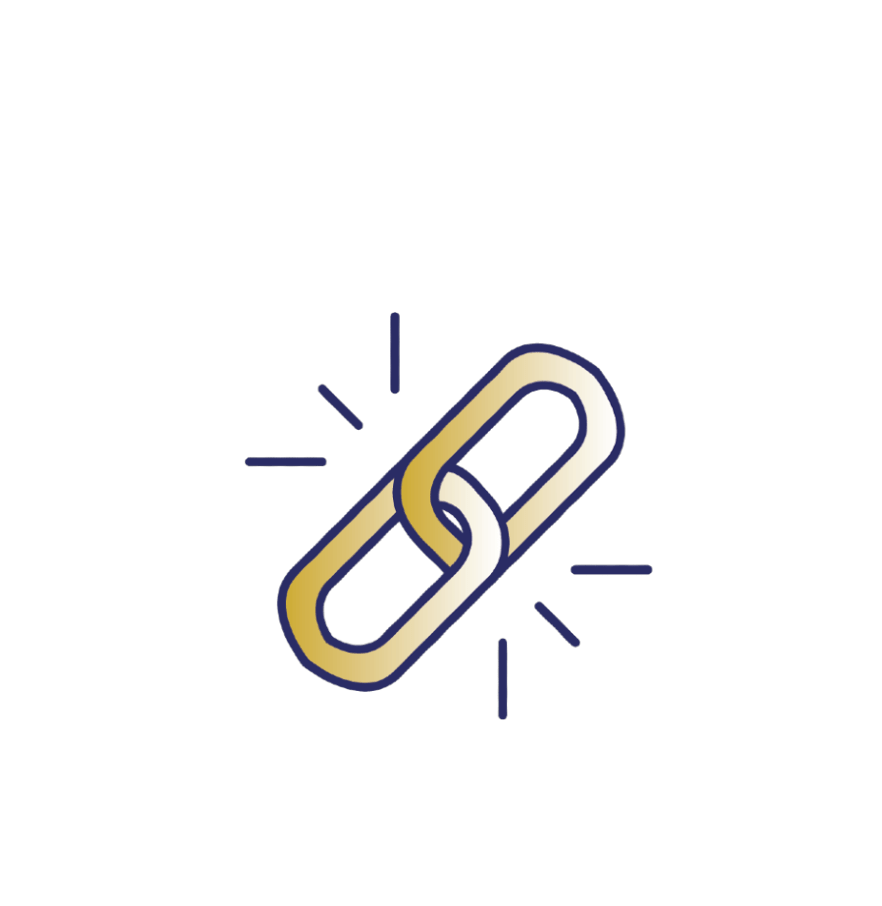 Durable
Lasts thousands of years as it is the most non-reactive of all metals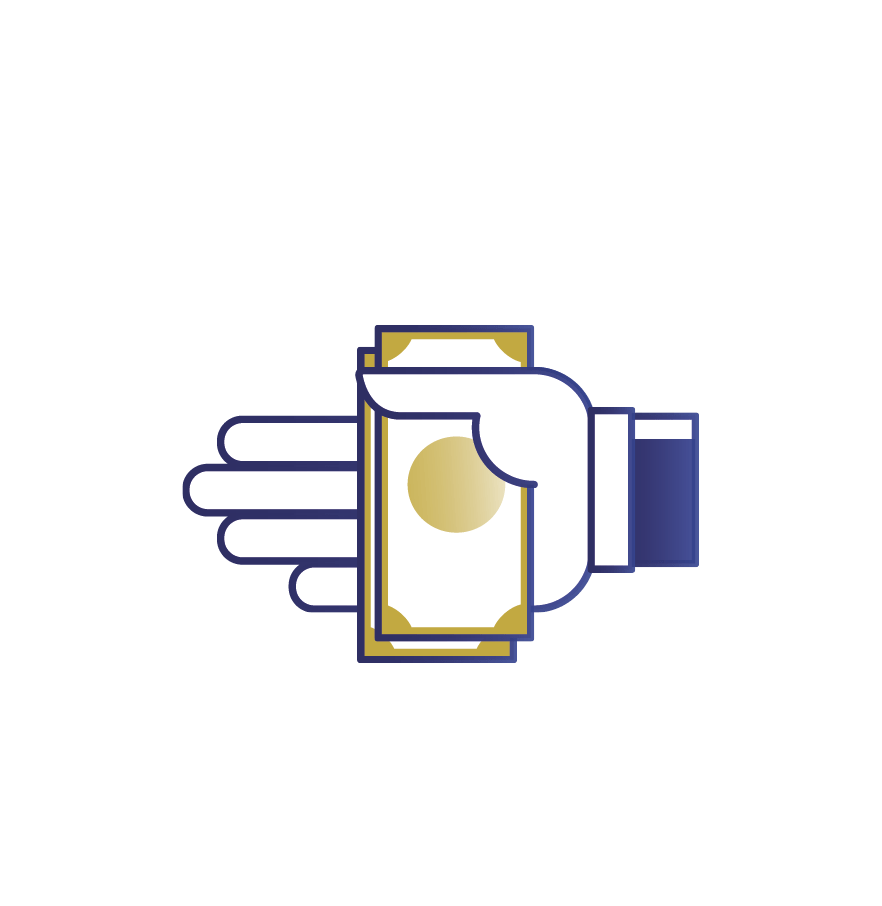 Liquid
Easy to buy and sell anywhere in the world in various denominations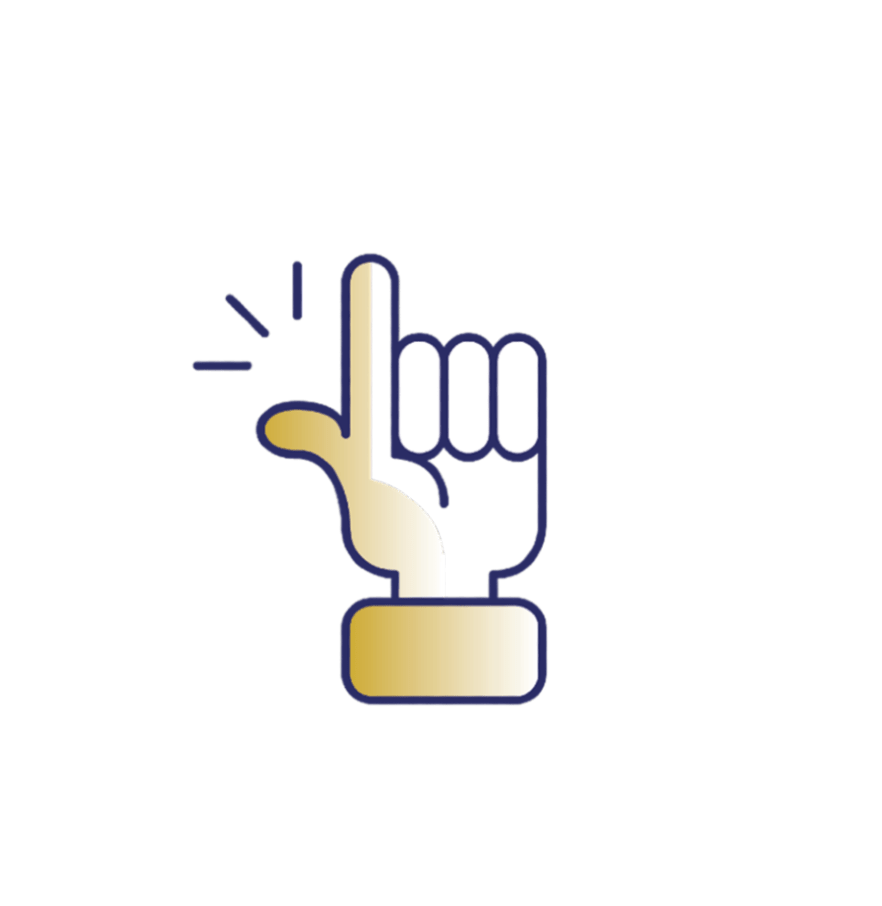 Simple
Can be physically held in hand and broken down into smaller units of value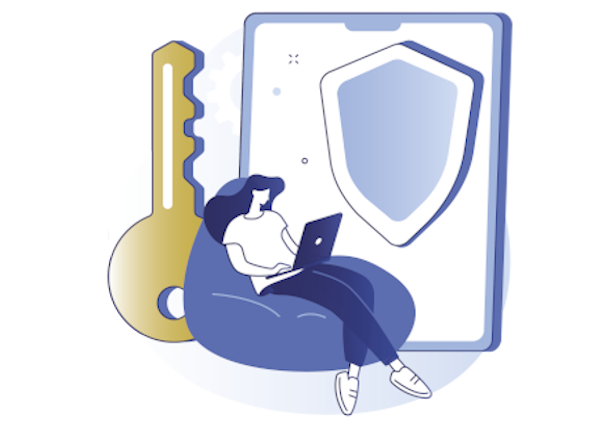 Compliance and Security
mngm is the first in Egypt to offer you gold online that meets the industry's standard rules, maintained by the top global gold organizations: All products offered are locally sourced Compliant Gold or LBMA Certified Gold with international pricing. We follow the LBMA Code Of Conduct, which makes sure that all of our clients are treated with full transparency, ethically, and legally. The same applies to our sourced gold.
We offer the safest and most accessible solutions for the storage of your gold through a state-of-the-art vault facility to keep your assets safe with unlimited access. You have the choice to store your gold in our insured vault or physically hold it.
Our digital platform uses the highest encryption standards and cybersecurity technology to ensure complete safety and your peace of mind.
FAQ
What does MNGM offer?

mngm is a precious metals platform that offers its clients digital access to buy, sell, store, and deliver gold in multiples of 0.1 gram. With mngm, clients can buy fractional portions of vaulted gold bars, with the option of delivering physical bullion upon accumulating 20 grams. Clients can also buy physical bars and request either delivery of the bars or storage in mngm's contracted licensed and insured state-of-the-art vaulting facilities.
What is fractional gold?

Fractional gold refers to a fractional unit of a physical gold bar that is physically stored in licensed and insured vaulting facilities. mngm offers the ability to purchase and sell fractional gold in multiples of 0.1 grams.
On mngm, fractional gold is backed by investment grade gold bars of 250-gram, 500-gram, and 1-kilogram denominations, produced by RJC or LBMA certified refineries, in compliance with OECD responsible sourcing guidelines.
What is a Gold Bar?

A gold bar, also referred to as gold bullion, refers to physical block of gold that is produced according to renowned fabrication guidelines by precious metals refineries. Gold bars have two factors that decide their value, weight, and purity. Investment grade gold bars are produced by internationally certified refineries in various weights and are of 999.9 purity, also referred to as the highest grade of 24 Karat gold.
On mngm all gold bars are investment-grade gold bars ranging from 8 grams (24K gold coin) to 1-kilogram bars. All bars are produced by either LBMA or RJC Certified Refineries.
What is mngm's regulatory framework?

mngm's regulatory framework is fully compliant with the Egyptian AML/CFT laws, international standards, and best conduct practices. mngm also exclusively offers RJC and LBMA compliant gold, which guarantees the commitment to OECD Sourcing Guidelines and Standards.
What guarantees that the gold I bought is safely stored and will be there when I need to sell it or physicalize it?

Only CBE-licensed storage service providers are employed by mngm for its clients' gold vaulting, in which the gold storage provides safety, quality conserving, and insurance.
The insurance policy guarantees that the gold bought is safely stored and will be available upon the client's request.
All goods will be ultimately insured against damage and loss.
Is there any organization that guarantees for me that the gold sold to me is the actual gold you say it is?

All gold bars sold by mngm are investment grade gold bullion guaranteed by the corresponding refinery (SAM Precious Metals) in addition to being hallmarked and certified by the Egyptian Hallmarking and Assaying Authority.
All gold bars sold by mngm come with its own unique serial number and a numbered certificate guaranteeing its quality and purity
Upon each purchase/sell, the Client receives a transaction invoice which includes the account's information, all the characteristics of the transacted gold, along with a breakdown for the moneys, which can be easily referred to by the Client at any time.
What is a KYC (Know Your Customer)?

KYC is an acronym for a form called Know Your Customer that clients of financial and non-financial institutions need to complete prior to using their services. The form is intended to identify various elements of the prospective client's details to the company, followed by a certified signature by the client
mngm is fully compliant with the Egyptian AML/CFT laws, which includes the clients' identification and classification in addition to the role assigned and organized for the CBE's MLCU.
mngm is fully compliant with FATF guidelines as the Egyptian AML/CFT laws require the inclusion of the FATF recommendations, given that Egypt is a founding member state in the MENA FATF.